Spiritual Breakthrough Mastermind
Spiritual Journey for
unlocking your greatest potential.
Five Week Group Program
Start Date: 05/06/2019
Monday Nights 8pm EST.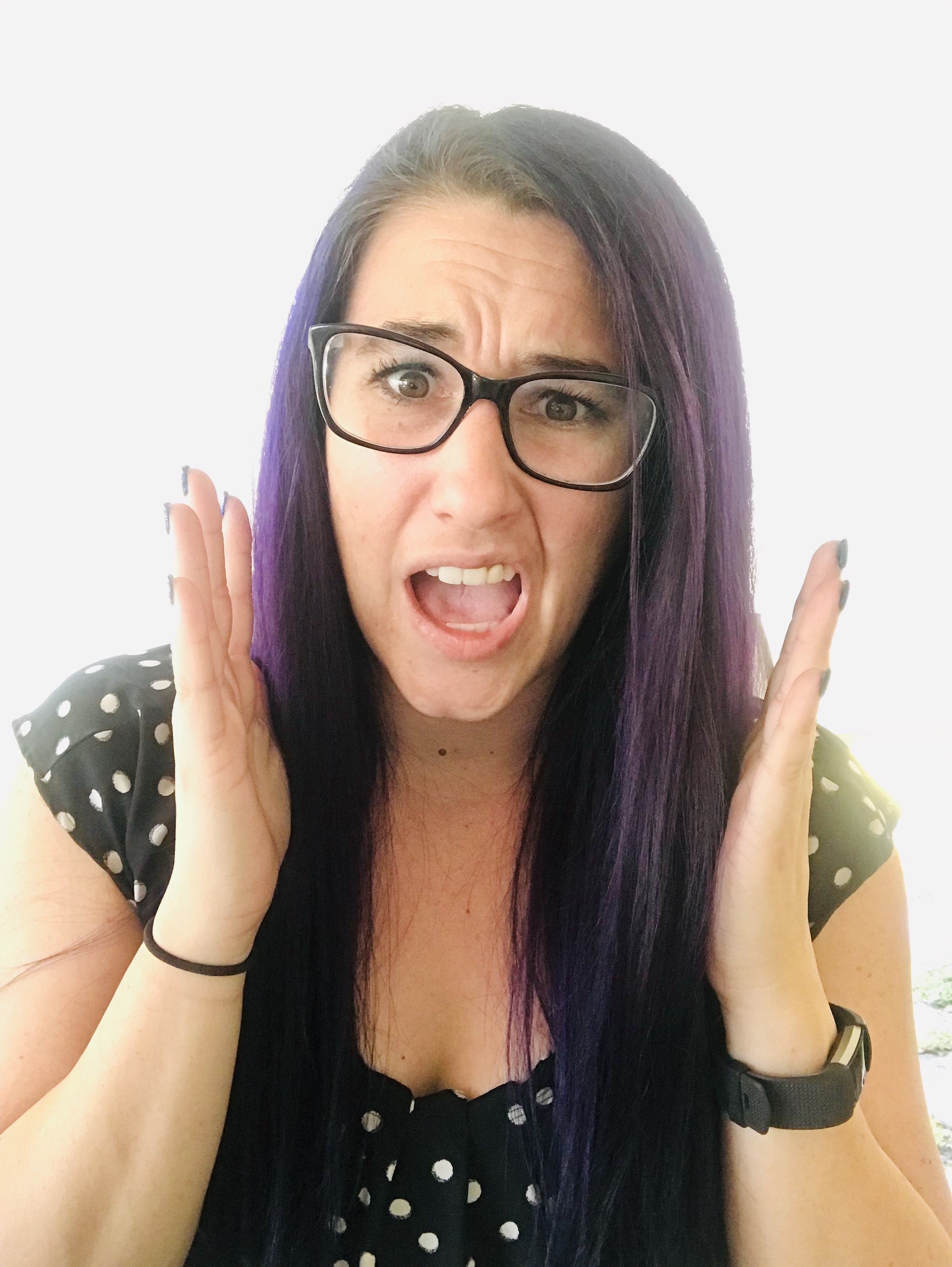 Spiritual Breakthrough Mastermind.
This program is designed to deepen your spiritual practice, create a clear channel for your intuition, and move you through past life blocks, so that you may stand in your souls purpose on a divine level.
This program is 1:1 coaching and a group coaching hybrid style to create one magical experience. Something shifts at a fundamental level when you meet your higher-self or spirit guide on a different plane. Direct connection matched with the knowledge of past life blocks is a fast track streamline straight into your purpose and service to this earthy world. It is like the life hack of soul contracts!
Each week you will meet with me 1:1 or in a group session, participate in group discussion in the closed facebook group, and have short assignments to start integrating your spiritual practice into everyday life.
Are you ready to step into your souls purpose?
The best part is you get lifetime access to all of the content, and a community to continue learning and growing with. The course is NOT over, "when its over."
Program Outline
Week 1: Discovering Your Personal Spiritual Language
Clairvoyance, Clairsentience, Claircognizants, Clairaudiance
Which tools are the best fit for your journey
Group Session
Weekly assignments to connect on the spiritual plane
Week 2: Meet Your Higher-Self or Spirit Guide
1:1 guided meditation to meet your higher-self or spirit guide
Assignments to continue working with your spirit
Week 3: Unlocking Past Life Experiences
Personal Past Life Reading
Assignments to connect past life spiritual lessons to current life
Group session
Week 4: Soul Purpose Connection
Personal Soul Purpose Reading
Assignments to start living your souls purpose
Group Session
Week 5: Soul Aligned Lifestyle
1:1 Coaching Session - Clarity, Game Plan, Motivation!
This program is application only! If you are interested please book a discovery call with me here: